A powerful superherb blend for your brain
MagicRooty© is a natural superherb and mushroom blend designed to boost your brain performance. With its mouth-watering taste and aroma, it is the ultimate productivity tool and the perfect morning ritual to rely on.
CHOOSE YOUR PERFECT COMBO
Power up your mind and energize your body with this natural drink.
Time to say goodbye to the jitters and worries that come with coffee! Get the energy kick without the drama.*
Medicinal mushrooms, adaptogens, and potent compounds are precisely what your brain needs.
So safe that even your grandma would drink it. Produced in the EU with top-quality ingredients for elite quality.
It's time to lift your mood & spirit. No matter what you do and how difficult your job is – the carefully selected ingredients in MagicRooty© can help you boost the much-needed motivation, drive, and mood to be second to none in your work!*
Imagine yourself completely focused. Resilient. A real master of magic. Unstoppable. It's time to uncover your superpowers and change the world.
MagicRooty© is like a zoom lens for your brain, narrowing in on focus while expanding your perspective, and shielding you from stress and anxiety.
UNLIKE A TYPICAL ENERGY DRINK
The longer you drink it, the better you feel
Most energy drinks (we're looking at you, coffee & Red Bull) provide a fake energy boost that leads to a crash. But MagicRooty© works differently! The chosen compounds from distant parts of the earth will build up in your body, making it the only drink in the world that your brain & body will say "thank you" to.
Increase in multitasking*
YOU HATE STRESS & ANXIETY?
Beat the stress of your busy life without the jitters or crashes
We know what BUSY looks like. Smells like. Tastes like. Feels like… well, you get the idea. We know every part of busy because we live it too. And we know you can't afford energy crashes, jittery and burn-out when you're busy. You want to feel a different - motivated, focused-on-important things-ready-to-conquer-the-day kind of mood. That's exactly why we made MagicRooty!
Deduction in stress-related fatigue*
Lowered risk for depression*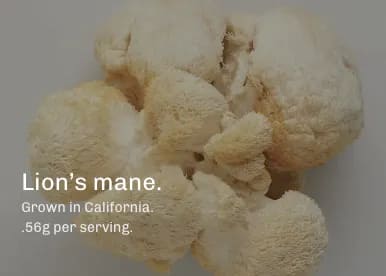 The queen of ayurvedic herbs improves brain function, reduces fatigue, and fights stress. Not too bad for one plant, huh?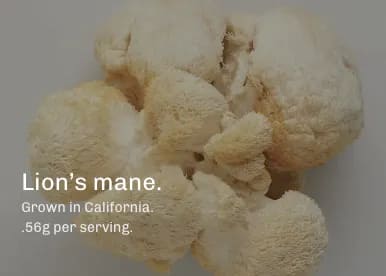 Astragalus is a traditional energy booster that supports your immune health and provides various health benefits.* It's our secret "weapon" not many use.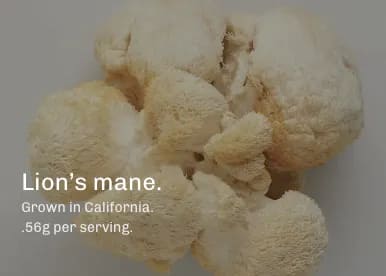 A magical mushroom that may boost performance, has anti-aging properties, and improves your well-being.* Truly magical, we agree.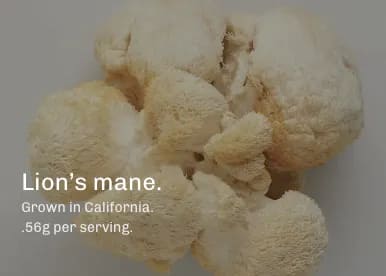 A powerful mushroom known for its positive effects on memory, focus, and overall brain health. Mmm!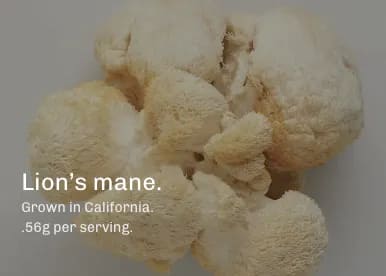 This potent nootropic contains the optimal dosage of caffeine and l-theanine to give you the needed energy boost without the side effects.*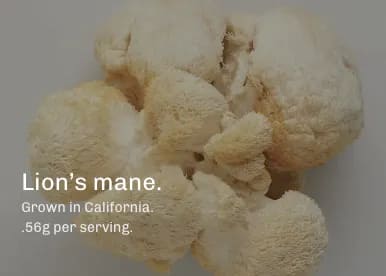 Maca not only increases energy and fights stress but also tastes delicious.* Well, at least our maca does.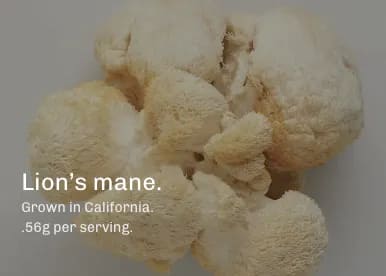 Cacao contains theobromine, a compound that reduces stress and boosts overall mental and physical health.*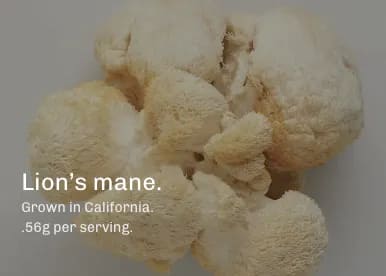 This is a crucial B vitamin for normal brain function.* So, don't worry – we've got you covered.
3 Steps To Feel MagicRooty
"One scoop a day to get more energy and focus your way."
STEP 1: Scoopy-doopy-do
Add 1 scoop of MagicRooty to your beloved cup.
STEP 2: Mix it… louder!
Mix it with hot water or hot milk using frother, tablespoon or blender.*
STEP 3: Let's rock'n'roll
Enjoy the magical effects of MagicRooty.
*Additional hack: Add coconut oil, MCT, steamed milk, or extra sweetener to spice it up.
Superhumans That Love Rooty
OUR SUPERTEAM IS HERE FOR YOU
Got Questions? We've Got Answers, Served Up Hot Like Magic Rooty
We are here for you 24/7… just sometimes, it takes longer to reply because we are making magic potions 😉
30-day money-back gaurantee
Don't you enjoy the magical benefits of Rooty? Can't you handle the energy, focus, and brainpower you get from it? Don't worry - feel free to return the product within 30 days of ordering, and we will give you your money back.
CHOOSE YOUR PERFECT COMBO